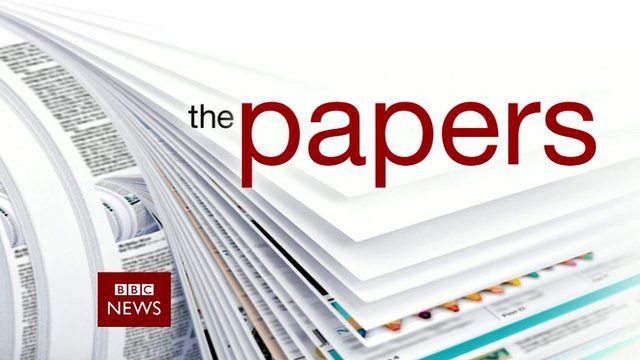 Video
The papers: Thursday's front pages
Barrister Sophia Cannon and Martin Bentham, of the London Evening Standard, joined the BBC News Channel to review Thursday's newspapers.
They discussed the Times's story about children of older fathers being more likely to have psychiatric problems and the Daily Mail's report on the reaction of a mother to her son being jailed for four years for manslaughter.
The pair also focused on a story in the Financial Times, which suggests the increase in the number of people renting, rather than owning, a home is adding to the benefits bill.