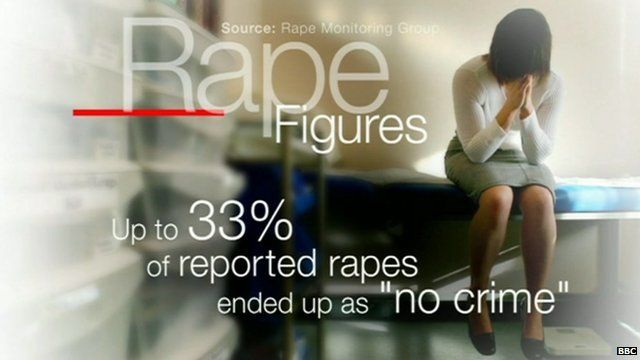 Video
Recorded rape figures show huge regional variation
Up to a third of rape investigations in some police forces in England and Wales are later dropped, figures have shown.
The Inspectorate of Constabulary, which compiled data from across all 43 police forces, revealed large variations in recorded rapes that are then dismissed.
Lincolnshire has the highest proportion of alleged rape cases that go on to be dropped, with 33% dismissed.
By contrast, the "no crime" rate in Cumbria stands at 3%.
Matt Prodger reports.