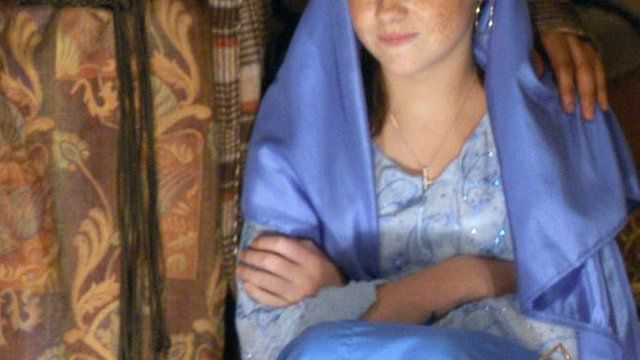 Video
Mother 'offered bribe' to teacher to cast daughter as Mary
Once again it is that time of year - when teachers cast their pupils in the school nativity play.
But it seems some parents are taking matters into their own hands in a bid to get their little ones starring roles.
One teacher told BBC Radio 5 live's Breakfast, "A parent did come and offer me free beauty treatments at her salon if her little girl could be Mary."
She added, "As a newly qualified teacher I didn't know how to handle it - as we'd already cast the part."
Go to next video: Techno toys climb the Christmas list