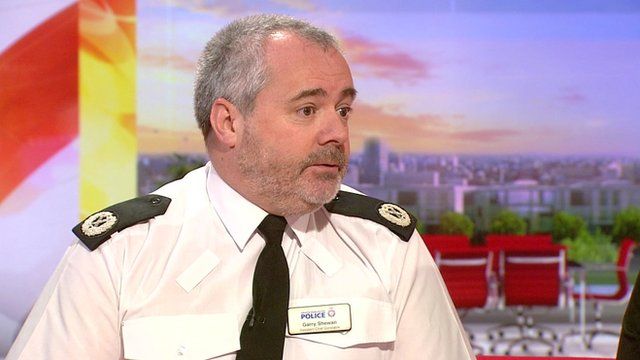 Video
Police 'doing everything' to protect stalking victims
An advice group is warning that victims of stalking are being let down by police and prosecutors, a year after laws were introduced in England and Wales to help protect them.
Paladin says just a quarter of officers have been trained in the legislation which says victims' fear of violence must be taken into account when it comes to bringing charges.
Assistant Chief Constable Garry Shewan is the lead officer on stalking and harassment for the Association of Chief Police Officers.
He says that officers are keen to take advantage of the new laws and the use of them will improve.
Go to next video: Stalker 'can live five minutes away'