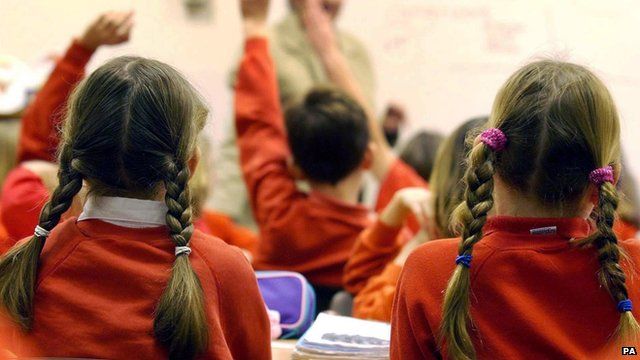 Video
School bans 'damaging' Black Country phrases
A primary school in the West Midlands has introduced a list of what they call 'damaging phrases' - ones they don't want their pupils using in lessons.
It includes common slang such as "aint" but also lists a number of traditional black country phrases such as "I cor" instead of "I can't," "Ya" instead of "you" and "I day" instead of "I didn't."
John White, headteacher of Colley Lane Primary school in Cradley, said the school were "very proud" of their Black Country heritage, but hoped the policy would help children to speak more clearly.
Mr White told BBC Radio 5 live's Drive: "We're seeing children coming into our nursery who are really struggling to make themselves understood and we need to address that."
Go to next video: Dartmoor sisters 'proud' of accent