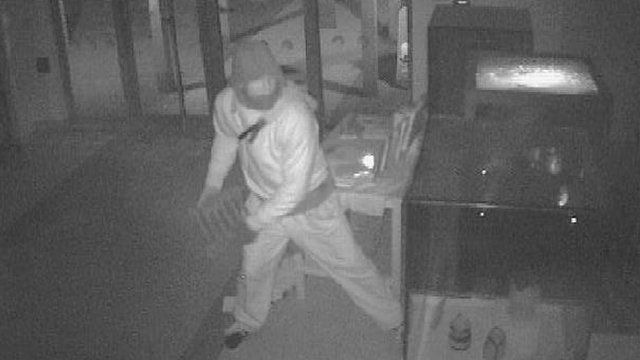 Video
Robber stole £750,000 jug from Luton
Organised criminal gangs are increasingly targeting valuable works of art and antiques in the UK, according to senior police officers.
In May 2012, a rare medieval jug was stolen from a high security display cabinet at the Stockwood Discovery Centre in Luton.
Karen Perkins, Director of Arts & Museums at Luton Culture told BBC Radio 5 Live Investigates how the robbery took place.
The thief was never found. One man is serving two years in prison for handling stolen goods.