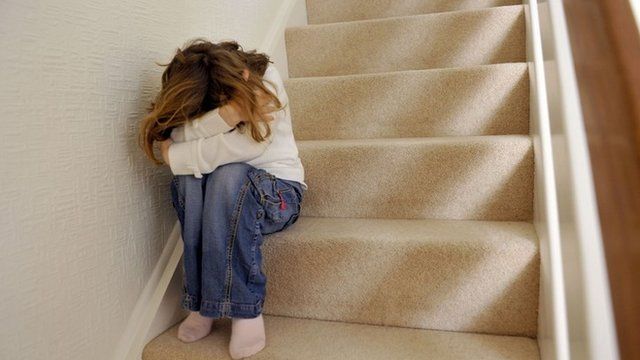 Video
Birmingham children's services 'image' needs to change
BBC News has learned the government could take over the running of Birmingham's failing children's services department before the end of the year.
Ofsted are due to carry out a review of the service shortly, and unless there are signs of improvement, councils officials have been told the Department for Education will take over control of the service.
Failings by Birmingham children's services have contributed to the deaths of several children in recent years, including Khyra Ishaq and Keanu Williams.
Speaking to the Today programme, Peter Hay, head of children's services at Birmingham City Council, said: "What's important from here is to get a bigger judgement about what it is we're going to do to improve Birmingham.
"The bigger challenge for us is to show that we've got great social workers doing great practice.
"Recruitment is very hard, it's a very competitive market, so the image of the council is key," he added.
First broadcast on BBC Radio 4's Today programme on Thursday 14 November 2013.
14 Nov 2013

From the section

UK