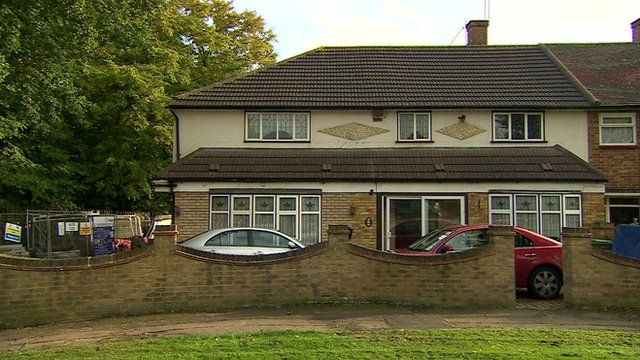 Video
The home which kicked off a social mobility revolution
The Social Mobility and Child Poverty Commission is warning the government that work no longer pays enough to provide a route out of poverty for millions of families.
In his report the commission's chair, one-time Labour minister Alan Milburn, highlighted stagnating incomes and rising prices.
The minimum wage is just too low; two thirds of children defined as in poverty are in a family that works.
In the past buying your council home at a bargain price was one way that people tried to move up the social ladder, but things are very different now as Jim Reed reports for BBC Newsnight.
18 Oct 2013

From the section

UK