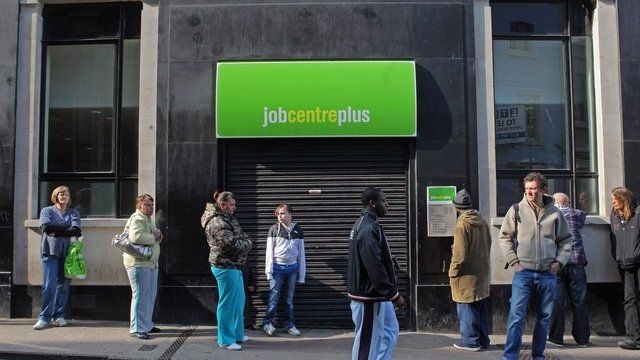 Video
Benefits need 'radical reform'
A report from the Taxpayers' Alliance suggests people claiming Jobseekers' Allowance should be made to work for the money they receive.
It states people on benefits should have to do 30 hours a week of community service, charity work or approved training, or face having their payments suspended.
The group says its "Work for the Dole" scheme would force people to find jobs, and save the UK billions of pounds.
Joanna Long is a member of Boycott Workfare, a campaign group set up to end forced unpaid work for people on welfare.
Speaking to Today, she said the scheme would not work: "This proposal from the Taxpayers' Alliance is three years out of date. These schemes are already in place and that's why we can say with certainty that they're already a failure. So study after study comes out from the DWP showing that these schemes have zero effect on helping people find work."
Chris Philp, a former Conservative Party candidate and author of the report, explained: "The current government reforms are limited in scope and that's why they're not being effective, and that's why there's a need for more radical reform."
First broadcast on BBC Radio 4's Today programme on Wednesday 4 September 2013.
04 Sep 2013

From the section

UK