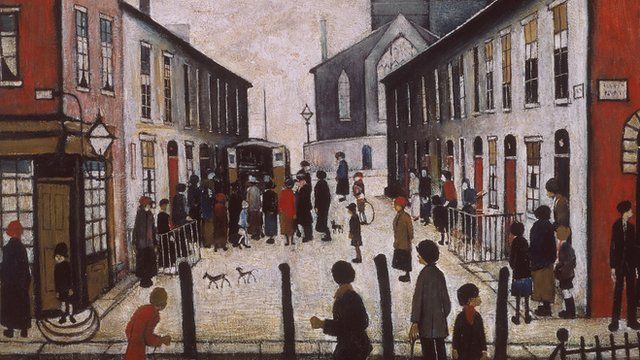 Video
'This is Lowry's summer'
Lowry and the Painting of Modern Life, a major exhibition of urban landscapes by the artist at Tate Britain this week. The exhibition is the first to be held by a public institution in London since the artist's death in 1976 and attempts to reassess his work, highlighting his debts to French painting. It coincides with The Unseen Lowry, a new exhibition at The Lowry in Salford, which opened on Friday.
Helen Little, curator of the exhibition at the Tate Gallery, said: "We've brought together over 90 of what we think are the very best of Lowry's urban scenes and industrial landscapes, really to argue for Lowry's status as Britain's pre-eminent painter of the industrial city."
Michael Simpson, curator of Unseen Lowry in Salford said: "This is Lowry's summer and the great test will be how people respond to it, and how debates and discussions about his work go on from here."
First broadcast on BBC Radio 4's Today programme on Monday 24 June 2013.