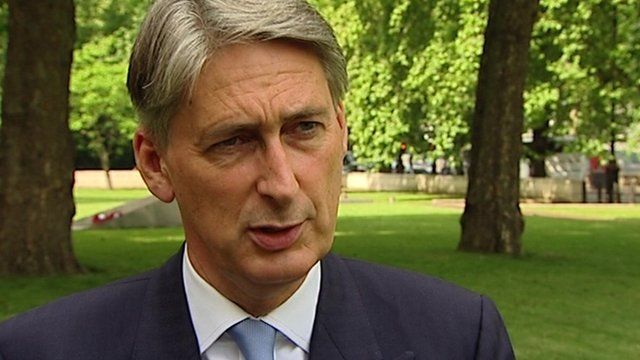 Video
Hammond: MoD 'not negligent' over Iraq cases
Defence Secretary Phillip Hammond says he is "very concerned" by a Supreme Court ruling that has cleared the way for the families of soldiers who died in Iraq to sue the government for damages.
Legal action was brought by relatives of three men killed by roadside bombs while in Snatch Land Rovers and another killed while in a Challenger tank.
Mr Hammond said: "We do not believe that the Ministry of Defence was negligent in these cases".
And he added: "It is for commanders to decide what is appropriate and what is safe."
Go to next video: Iraq ruling 'absolutely brilliant'