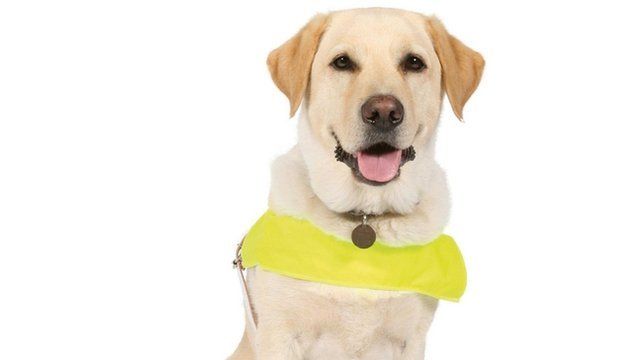 Video
'My guide dog was attacked'
The Guide Dogs Association is so concerned at the numbers of guide dogs that are being attacked by other dogs it is arguing that they should have more protection.
Their figures suggest in the past two years, ten guide dogs each month were attacked by another dog - up from three attacks a month five years ago.
Speaking the Today programme's Evan Davis, Hayley Johnson, who is blind and has had her dog Una for almost seven years, explained that her dog had been attacked by another dog, and because the way in which guide dogs are trained not to fight, she "ended up getting involved too".
Una "sustained significant physical injuries", Ms Johnson said, "the dog bit her in three places on her leg, all the way down top the bone".
First broadcast on BBC Radio 4's Today programme on Monday 10 June 2013.
10 Jun 2013

From the section

UK