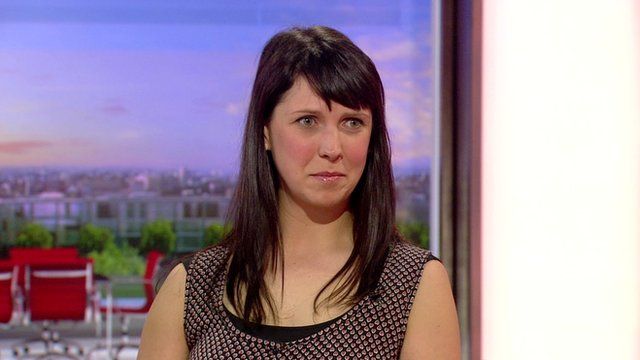 Video
Severe homesickness: 'I got homesick going to school'
Sevilla footballer Jesus Navas has signed to Manchester City after seeking help for homesickness so severe he could not face leaving Spain.
Research suggests up to 70% of adults experience homesickness - a problem with greater numbers working abroad or travelling the world.
BBC Breakfast spoke to actress Caroline Horton who suffered from severe homesickness as a child and former NBA basketball player John Amaechi who left his family to move to the USA.
Go to next video: Global trade in Chilean tarantulas