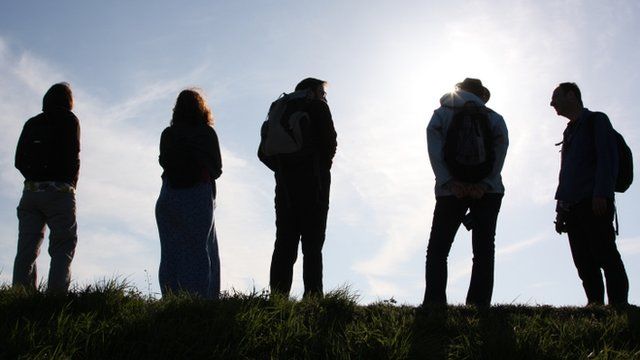 Video
What is 'wrong' with men?
The Today programme has been examining modern ideas about masculinity asking if men are facing a crisis.
Beatrix Campbell, who is currently writing a book called The End of Equality, Laurie Penny, contributing editor at the New Statesman, and Tim Samuels, a documentary maker and presenter of Men's Hour on BBC Radio 5live, discuss what is wrong with men and where men stand in the 21st century.
"The idea of masculinity as strength and power has always excluded all women and a lot of men too," Laurie Penny explained.
Beatrix Campbell told Today presenter John Humphrys that there was a certain insecurity often triggered men to act: "Men are not born violent but surrounded by anxious obsessive intransigence about being a boy."
Tim Samuels spoke of a recent change in attitudes, and explaining that "men have undergone an enormous journey."
"In the last 50 to 100 years we have become more emotionally articulate," he added.
First broadcast on BBC Radio 4's Today programme on Thursday 30 May 2013.