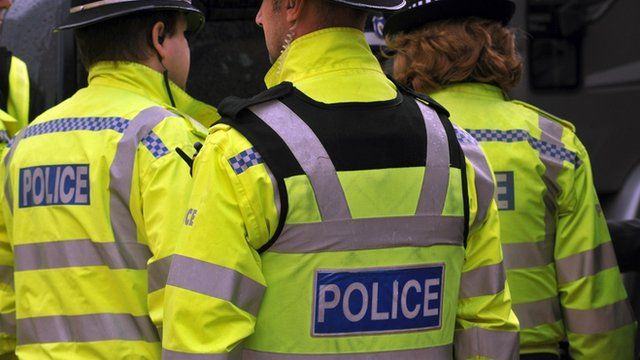 Video
Dame Anne Owers: IPCC is operating on a shoestring
The first-ever independent review of the Independent Police Complaints Commission's (IPCC) investigations has found it did not do its job properly in one particular case.
The review looked at the IPCC's inquiry into the death of Sean Rigg at Brixton police station in 2008 and found the IPCC did not sufficiently challenge police accounts of what happened - nor did it look at all the evidence.
Speaking to the Today programme, the chairwoman of the IPCC, Dame Anne Owers, said: "If we need to re-investigate, that's precisely what we'll do.
"One of the encouraging things about this review is it's pointing us in a direction we're already going. There have been some changes and there will be more changes.
"We're operating on a shoestring, compared with the organisation we have to oversee, but we have to make sure that shoestring is streched as tight as possible and that we support and train and manage our investigative staff."
First broadcast on BBC Radio 4's Today programme on Friday 17 May 2013.
17 May 2013

From the section

UK