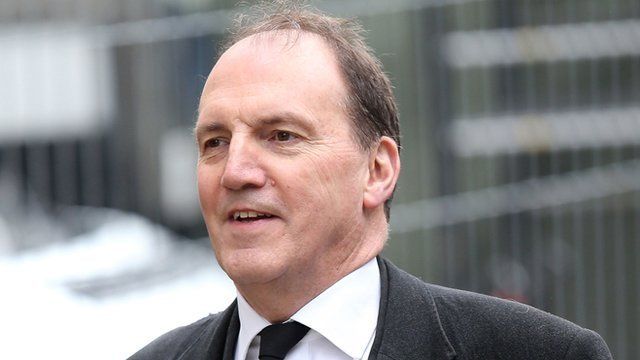 Video
Simon Hughes: Lib Dems have delivered
Local elections in England and Wales are being held on Thursday 2 May and the Today programme is hearing from senior members of political parties.
Speaking to the Today programme's Justin Webb, Simon Hughes, deputy leader of the Liberal Democrat party, says he expects the UK Independence Party to be more of a threat to the Conservatives, than to the Liberal Demorats: "If people want to vote on the right for less public expenditure, they will vote Tory or UKIP.
"My assessment having been round the country is that UKIP are more likely to take votes from the Tories but they're seeking to be a protest vote for everybody, although, I just ask people to look at their policies on the things that matter", he said.
First broadcast on BBC Radio 4's Today programme on Wednesday 1 May 2013.
01 May 2013

From the section

UK