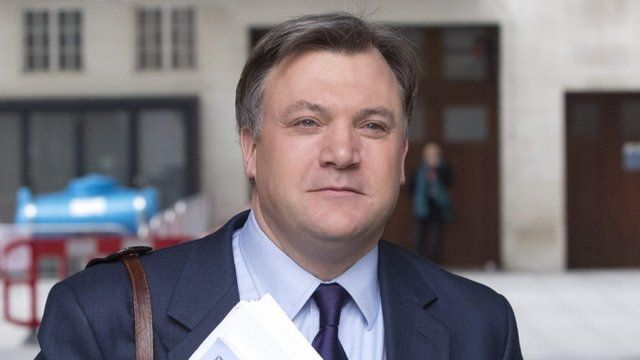 Video
Ed Balls: Most worse off after tax changes
Major changes to the tax system are coming into effect today, on what is the start of the new financial year. Most people will be able to earn more before they have to start paying although the special allowance for pensioners is frozen. The top rate of income tax will also fall from 50 pence to 45 pence in the pound.
The shadow chancellor, Ed Balls, said the new measures, coupled with benefit cuts, would leave most ordinary people worse off: "A family with two earners with children is £1800 a year worse off.
"Is it really right today, at a time when pensioners are paying more, when people on low incomes are seeing the hit from the bedroom tax, when all families are worse off, for the priority for the government not to be to change course on the economy, but to give a tax giveaway on this scale to people on the highest earnings?"
First broadcast on BBC Radio 4's Today programme on Saturday 6 April 2013.
06 Apr 2013

From the section

UK