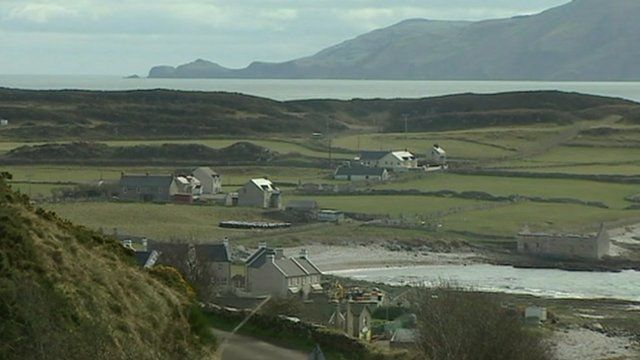 Video
N Ireland community split over oil plan
It is enough to grab the attention of oil barons from around the world. Reports that hundreds of millions of barrels of the black gold could be under the sea just off the coast of Northern Ireland.
If true, drilling could bring an economic boom to the area. However the residents of one tiny island are not convinced they want to live in the middle of an oilfield.
Chris Buckler reports.
Go to next video: 'Industrial Countryside' Warnings