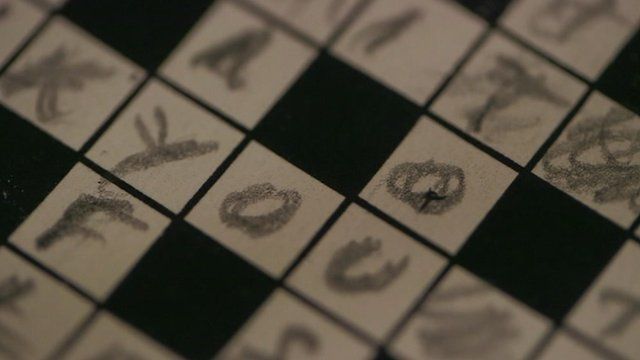 Video
Araucaria: crossword king who revealed cancer in puzzle
Paintings books and plays often contain clues as to the artist or writer's state, but what about a crossword?
A master of the art of the cryptic crossword, the Guardian's Araucaria, had something very important to tell his legions of fans, including the actor Simon Russell Beale, so he put it where he had made his life's work, in a crossword puzzle, as BBC Newsnight's Stephen Smith reports.
Rev John Graham (known as Araucaria) created a crossword puzzle just for Newsnight - download and print out your copy and find out the answers here.
05 Feb 2013

From the section

UK