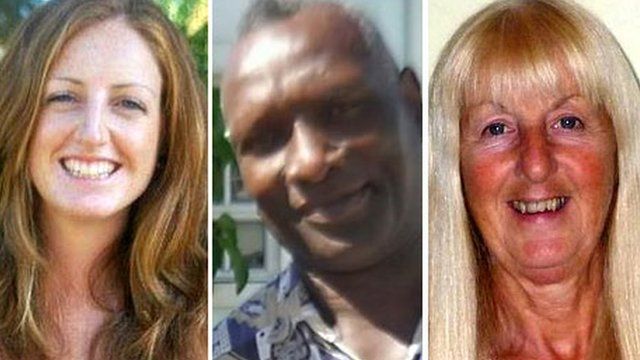 Video
Barbados rape victims help to free 'wrong man'
The case against a man accused of raping two British woman in Barbados has been dismissed by a court after both victims insisted police had got the wrong man.
Rachel Turner, from Hertfordshire, and Diane Davies, from North Wales were attacked within days of each other in 2010.
They waived their anonymity and told a court the accused, Derick Crawford from Barbados, was not their attacker.
Speaking from the Caribbean island Rachel said: "He's been held in prison for 18 months for a crime he didn't commit."