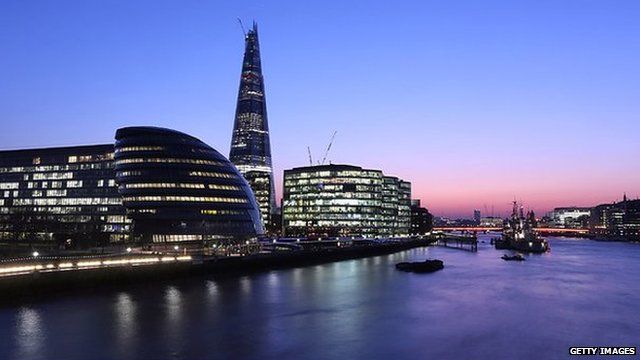 Video
French 'Spiderman' banned from London's Shard
The world's tallest building, the Burj Khalifa in Dubai, is just one of dozens of conquests for the French urban climber Alain Robert.
But the climber, dubbed 'Spiderman' for his feats, will not be adding London's Shard building to his list of achievements.
The owners of the capital's tallest skyscraper have taken out an injunction, which means he is not allowed to go in or up the building.
Jessica Shiddell reports.
Go to next video: Window cleaning at the Burj Khalifa