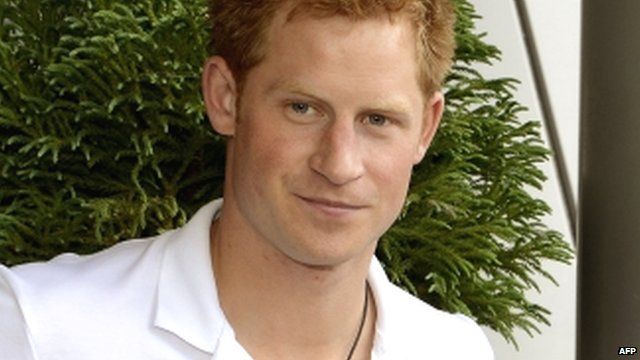 Video
Prince Harry nude photos: 'Privacy laws breached'
Media lawyer Mark Stephens has criticised the decision by The Sun newspaper to publish nude photographs of Prince Harry in a Las Vegas hotel room.
The Sun is the only UK newspaper to publish the pictures so far, claiming readers have a right to see them and that they are already widely available on the internet.
Mr Stephens told the BBC that the UK's privacy laws were "abundantly clear", and that the publication constituted a breach.
Go to next video: 'Harry photos case shows press fear'