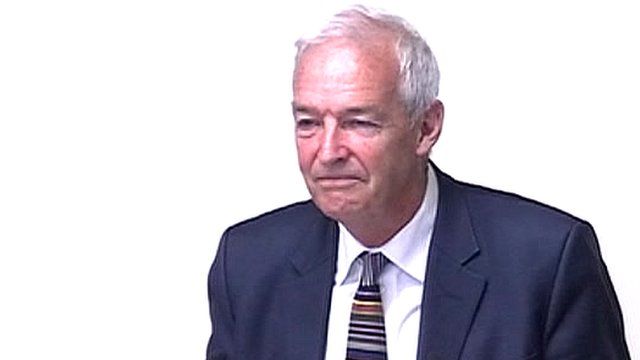 Video
Jon Snow shocked at allegations that officials were paid for information
Channel 4 news anchor Jon Snow has told the Leveson Inquiry into media ethics that he was shocked at allegations that officials had been paid for information.
He also told the inquiry that he suspected the relationship between some politicians and the media was too close but "we didn't ask enough questions about it".
"Sometimes if you go nosing around at what newspapers are doing you are asking for trouble," he said.