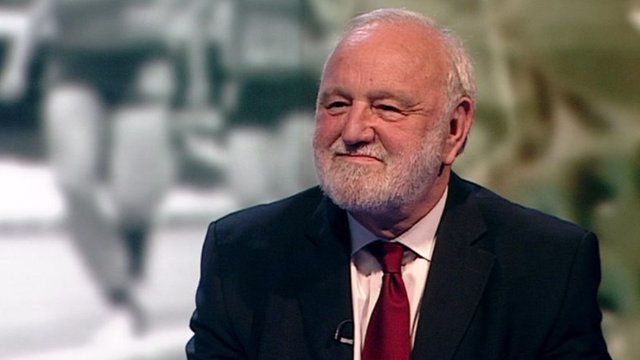 Video
London 2012: Privileged A&E 'ridiculous'
Labour MP Frank Dobson has described the suggestion that the 25,000 members of the so-called "Olympic Family" should receive privileged emergency health care as "ridiculous".
BBC Newsnight has uncovered emails in which senior trauma doctors at University College Hospital raise concerns that the move will lead to a conflict of interests.
Discussing the issue with Mr Dobson, sports writer Jim White said that the move needed to be put in perspective, as it would probably only involve a small number of cases.
Olympic organisers Locog have dismissed the claims that "Olympic Family" members could expect to see a consultant within 30 minutes as an "urban myth".
NHS London say the arrangement did appear in a draft agreement but will not be part of new guidance.