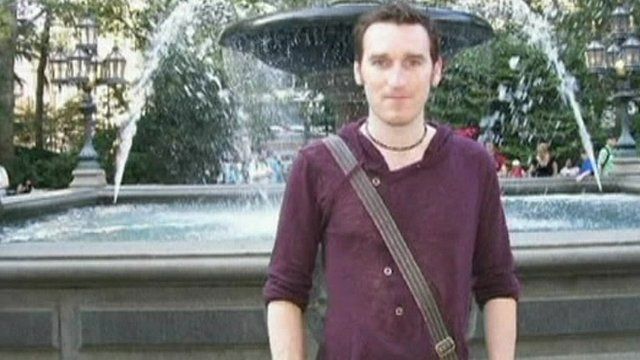 Video
Nigeria deaths: Italians question UK over rescue bid
Italian president Giorgio Napolitano has said it is "inexplicable" the UK did not inform his government before it launched an attempt to rescue a Briton and an Italian held hostage in Nigeria.
Chris McManus, 28, from Greater Manchester, and Franco Lamolinara died in the attempt by UK Special Forces and Nigerian military on Thursday.
Downing Street defended its decision to notify Italy after the assault started, with Foreign Secretary William Hague saying there was limited time to go ahead with the operation.
Gordon Corera reports.
Go to next video: Neighbours were warned to leave