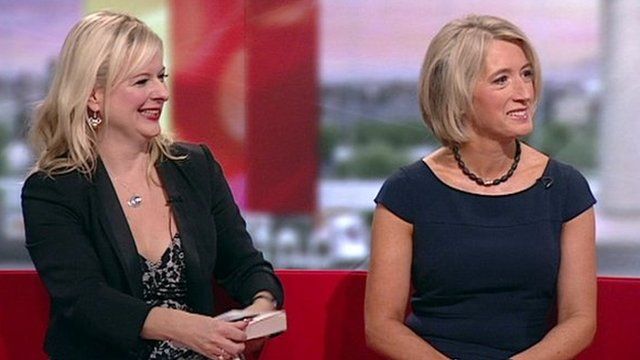 Video
I Don't Know How She Does It author on working mothers
Allison Pearson, author of the best-selling novel that inspired the film I Don't Know How She Does It, talked to BBC Breakfast to talk about what has changed for working mothers since the book was written in 2002.
She was joined by her friend Amanda Richards - the inspiration for the main character, Kate Reddy.
The film, which stars Sex and the City's Sarah Jessica Parker and Pierce Brosnan, tells the story of a working mother juggling her career, private life and two children.
Go to next video: SJP: 'My house is loud and chaotic'