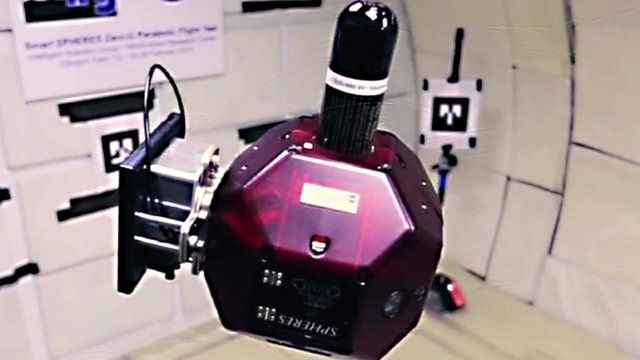 Video
Tech review: A look back at the week's headlines
In the UK an emergency law to ensure police and security services can continue to have access to people's phone and internet records is being rushed through Parliament.
Air passengers are being advised to ensure that electronic and electrical devices in their hand luggage are sufficiently charged to be switched on. Updated rules in several countries say that if a device cannot be switched on, it will not be allowed to be brought onto the aircraft.
And Nasa plans to send Google's 3D smartphones to the International Space Station to act as the "eyes and brains" of robotic Spheres (Synchronised Position Hold, Engage, Reorient, Experimental satellites).
BBC Click has more details on these and other technology stories of the week.
Watch more clips on the Click website. If you are in the UK you can watch the whole programme on BBC iPlayer.
Go to next video: Will.i.am: Dangers of a digital life