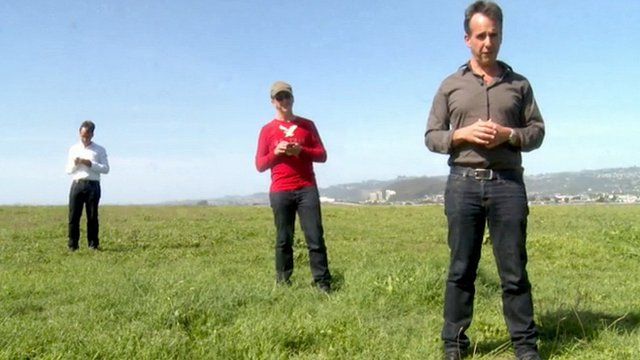 Video
FireChat app's mesh network keeps chatters connected
Imagine being able to continue using a chat app without wi-fi or a mobile network signal.
That's the promise of FireChat - a new "off-the-grid" app from developer Open Garden.
It uses a mesh network to connect smartphones and tablets so they can communicate without needing an external network.
And if one of the computers is connected to the internet, then all the devices can access it.
The BBC's North America Technology correspondent Richard Taylor explains how it works.
You can follow Richard on Twitter @RichTaylorBBC.
Go to next video: Will Jelly repeat Twitter's success?