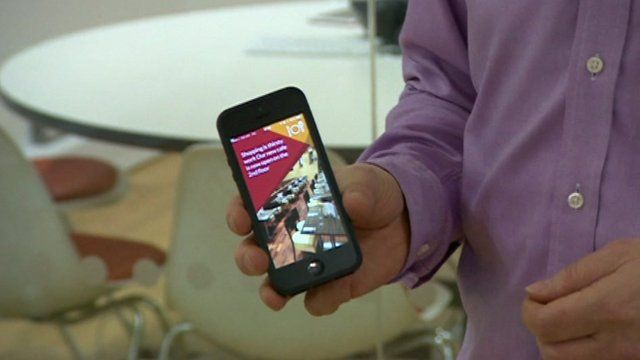 Video
Smartphone app targets shoppers
Shops are looking to take advantage of the latest smartphone technology to find out what customers want as soon as they step through their door.
Retailers are set to use the latest technology to better target customers with goods and special offers as well as delivering ads to shoppers.
The app will also help customers navigate around a crowded store
Tim Muffett reports.
Go to next video: Tesco to launch face scanning ads