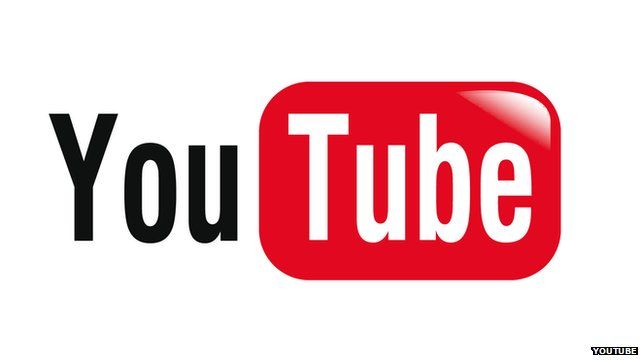 Video
YouTube clamps down on fake video views
YouTube is to investigate video views to see if they are being artificially inflated.
The video-sharing site is concerned that some users who post videos are 'buying views' to boost their popularity.
YouTube said it would remove the fraudulent hits from the total.
Technology expert Ian Maude told BBC Radio 5 live's Drive that the site would be mostly investigating videos that were "ramping up the video views for no apparent reason."
Go to next video: 'We're still getting used to social media'