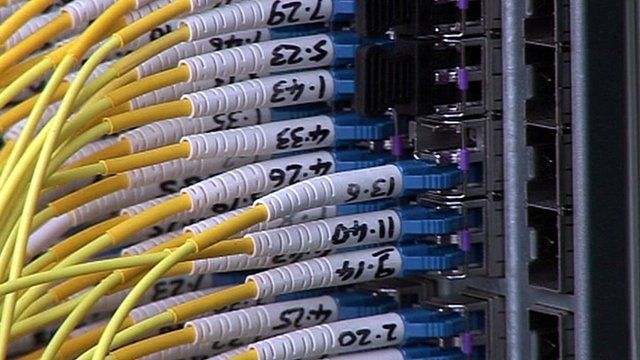 Video
'Fastest ever' broadband speeds reached in London test
The "fastest ever" broadband speeds - enough to transmit 44 HD movies in a single second - are achieved in a test in London. A US judge rules that Samsung infringed Apple's auto-complete text patent - the judgement comes ahead of a trial in which both companies plan to claim the other copied several of their features.
And scientists use nanoparticles to create a transparent screen that can turn any window into a display for moving images.
BBC Click's Dan Simmons looks at these and other tech news stories.
Watch more clips on the Click website. If you are in the UK you can watch the whole programme on BBC iPlayer.
Go to next video: Nasa marks rover's 10 years on Mars