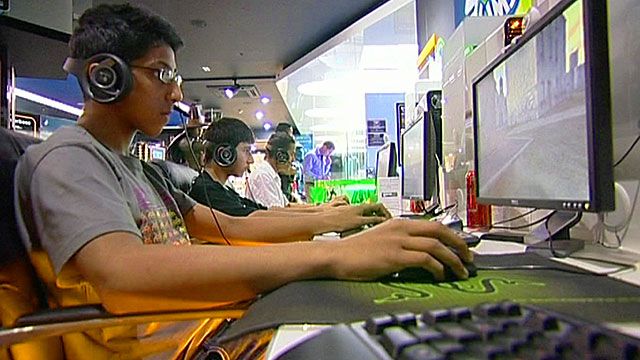 Video
Why British and US spies are infiltrating online games
US and British intelligence agencies are reported to have infiltrated online games played by millions of people.
The spies have been trying to identify terrorist threats by observing messaging and payment systems used in the games. And Microsoft is warning owners of its new Xbox One of an internet prank that could ruin their consoles.
BBC Click's Spencer Kelly looks at these and other tech news stories.
Watch more clips on the Click website. If you are in the UK you can watch the whole programme on BBC iPlayer.
Go to next video: Car engine stopped by radio pulses