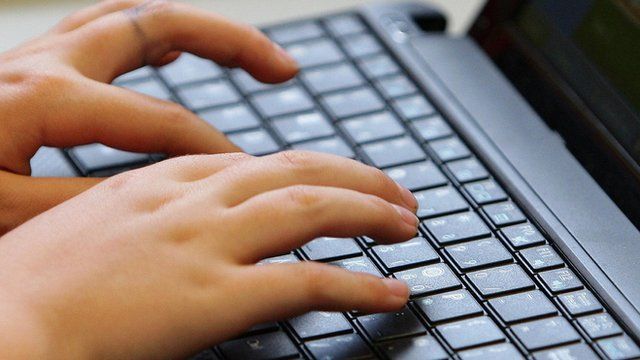 Video
Does the internet make us more forgetful?
Researchers in the US have suggested that people are relying on the internet as an extension of their own brains, and in turn causing them to neglect their memories.
The researchers have said that constant fact checking, often on internet search engines, means that we do not absorb information properly.
Historian Kate Williams and LJ Rich, a reporter for the BBC's technology programme, Click, discussed the issue that was raised by scientists Daniel M. Wegner and Adrian F. Ward in Scientific American.