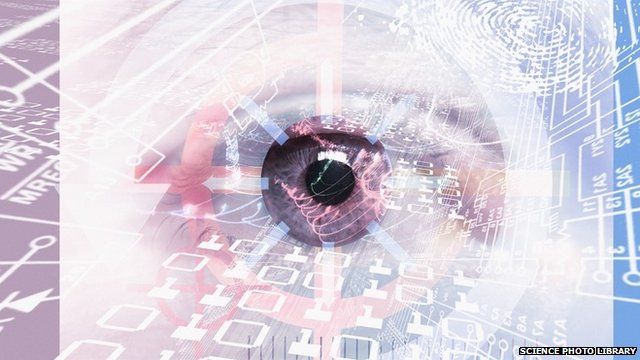 Video
Techniques for counter-surveillance
The US National Security Agency has come under increased pressure to disclose whose calls they have been monitoring.
Today programme reporter Tom Bateman has been to find out the types of equipment available to counter surveillance.
Julia Wing, Director of Spy Master, a shop supplying counter-surveillance products, explained how to search for surveillance equipment using the latest technology:
"When you do a sweep, make sure you don't miss anything, especially things like light fittings, sockets, extension leads because we know how easy it is to hide a device in something like that."
First broadcast on the Today programme on Saturday 26 October.