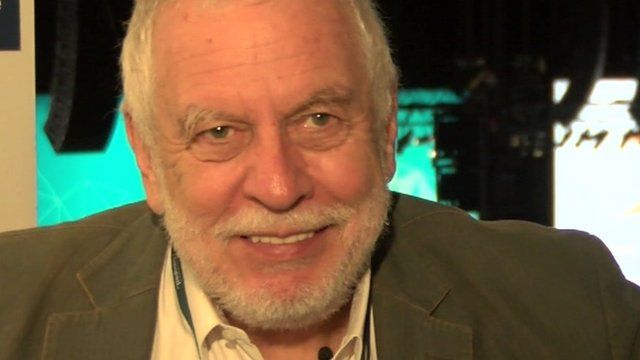 Video
Atari founder Nolan Bushnell on Nintendo's woes
Nintendo, whose latest console has suffered from poor sales, could be on a "path to irrelevance", the founder of legendary games company Atari has said.
In an interview with the BBC, Nolan Bushnell said the Japanese firm was left in a "very difficult position".
Go to next video: Can Wii U revive Nintendo profits?