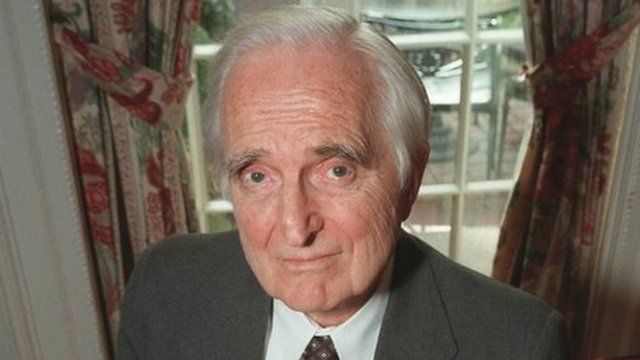 Video
Computer mouse inventor Engelbart dies
The man who invented the computer mouse and predicted the internet and video conferencing long before they became a reality, Douglas Engelbart, has died at the age of 88.
Mr Engelbart was a computer scientist in the 60s in California.
His ambition was to change the world through computers, but his inventions did not make him rich as the mouse only became an everyday computer device after its patent expired.
Richard Lister looks back at his life.
Go to next video: Mouse inventor 'never made money'