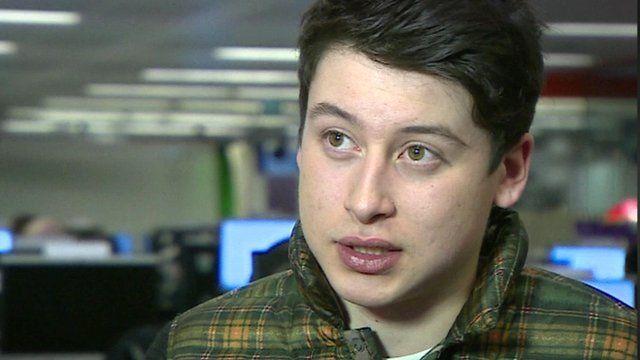 Video
UK teen set to make millions after creating Summly app
An app created by a UK teenager has been acquired by web giant Yahoo in a deal the BBC understands to be worth "dozens of millions" of pounds.
Seventeen-year-old Nick D'Aloisio's Summly app summarises news stories from popular media companies.
Smart phones have made it easy for people to create their own apps, but the trick now is to find a way of standing out from the crowd, as Rory Cellan-Jones reports.
Go to next video: UK teen's app bought for 'millions'