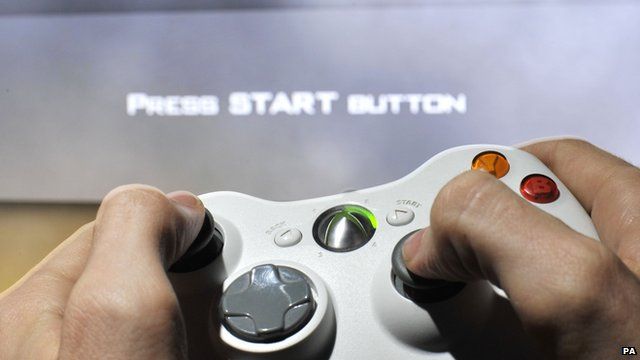 Video
New system replaces BBFC video games ratings in UK
A new age-rating system for video games in the UK has come into effect to protect younger children from violent material.
Its aim is to try to stop inappropriate games being sold to under 12s and anyone found to be breaking the new rules could end up in jail.
Up until now all games had been regulated by the British Board of Film Classification but now the Pan-European Game Information scheme will take effect.
Dr Jo Twist, the CEO of the British video game trade association, UK Interactive Entertainment, spoke to 5 liveMorning Reports.
To listen to other Radio 5 live interviews, please visit the Best Bits page.