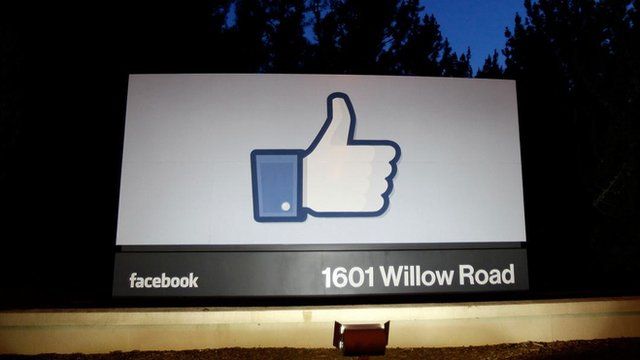 Video
Facebook 'likes' and adverts' value doubted
A BBC investigation suggests companies are wasting large sums of money on adverts to gain "likes" from Facebook members who have no real interest in their products.
It also appears many account holders who click on the links have lied about their personal details.
Facebook said it had "not seen evidence of a significant problem".
Rory Cellan-Jones reports.
Go to next video: Facebook: Who likes my virtual bagels?