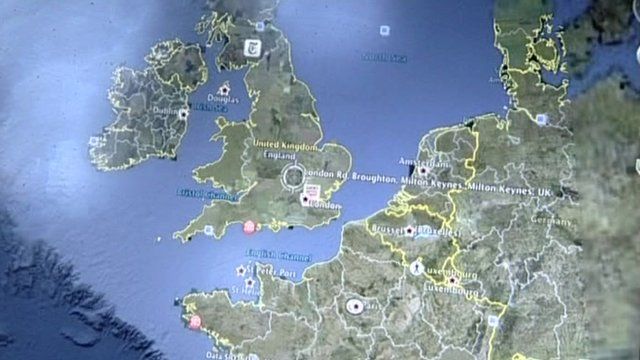 Video
UK reopens probe into Google's Street View data capture
Google is back under investigation after gathering personal data while cameras on its cars took pictures for its UK Street View service.
The Information Commissioner's Office previously dropped a probe into the affair after being told limited data had been "mistakenly collected".
However, it said it had since become aware of reports that a Google engineer had deliberately written software to obtain a wider range of material.
The BBC's Rory Cellan-Jones has more details.
Go to next video: Apple vs Google war heats up