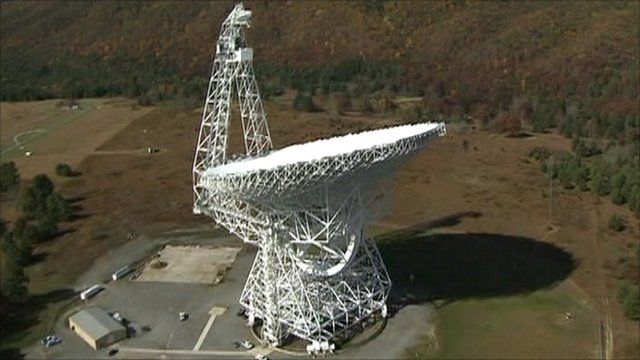 Video
'Wi-fi refugees' seek sanctuary from wireless technology
Scores of Americans who claim wireless technology, such as mobile phones and wi-fi, makes them ill are flocking to an area in West Virginia where wi-fi is banned.
Although the science is disputed, a growing community of so-called "wi-fi refugees" has sought sanctuary in Green Bank, an area of the state where cell phone towers are not allowed in order to prevent interference with high-tech radio telescopes.
Jane O'Brien reports.