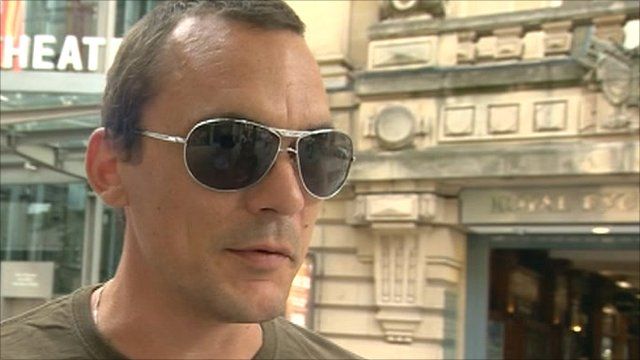 Video
Surprise at law regarding copying from CD to computer
The government has announced plans to overhaul laws surrounding intellectual copyright.
Business Secretary Vince Cable announced the changes following a review by telecoms regulator Ofcom.
One likely result, is that it will become legal for individuals to transfer their CD material to computer.
People in Manchester reacted to the proposed change in this little-known law.
Go to next video: Earlier online music sales to stop piracy