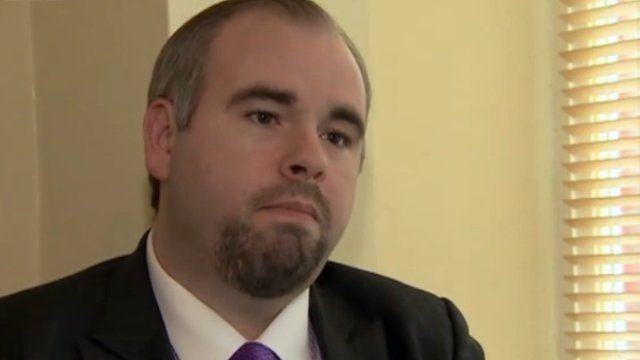 Video
'Frack Master' Chris Faulkner takes on Greenpeace
The man known as the "Frack Master" in America has urged the UK to put aside its fears of fracking and exploit shale gas reserves.
Fracking is the process of drilling down into the earth and directing a high-pressure water mixture at the rock to release the gas inside.
Chris Faulkner, Chief Executive of Breitling Energy Corporation, told BBC Radio 5 live's Breakfast : "The reality is if we could just extract just 10% of the resource... it will power this country for the next 50 years."
Greenpeace senior energy campaigner Leila Deen was unconvinced, claiming: "Unlike the US, the UK is densely populated and fracking in the UK will mean up to a 100,000 wells in our country being placed underneath our houses."
Go to next video: 'Frack Master' visits drilling site