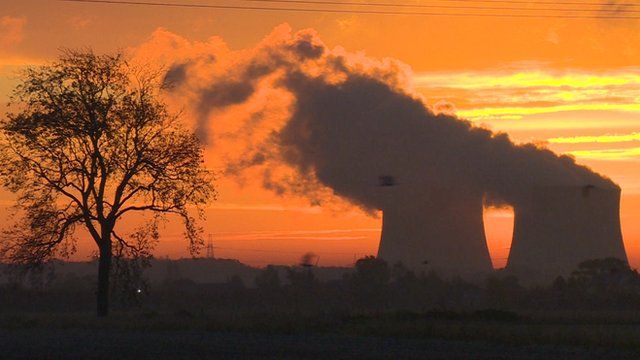 Video
Nuclear power station to bridge energy gap
The first nuclear power station to be built in the UK for 20 years will be at Hinkley Point in Somerset.
The coalition has said Hinkley C, and others, are needed to help fill the energy gap created by declining supplies of North Sea gas, the decommissioning of older power stations and rapidly escalating costs.
But how far will the announcement go to bridge that gap?
David Shukman reports.
Go to next video: Nuclear power plant set to go ahead