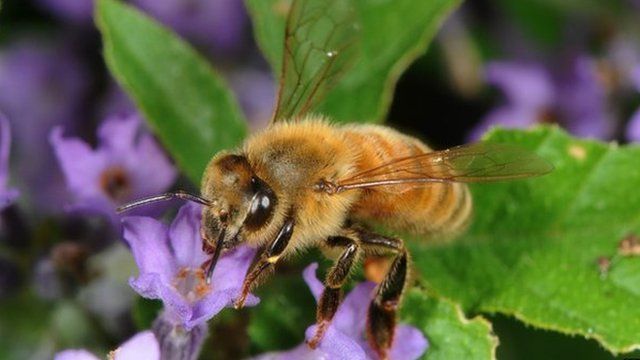 Video
Bees' favourite garden plants identified
Researchers have used an experimental garden to put pollinator-friendly plants to the test.
The University of Sussex scientists counted the number of insects visiting the plants in their garden.
Here, lead research Mihail Garbuzov explains to BBC science reporter Victoria Gill that plants that are attractive to insects are "just as pretty" and easy to grow as less pollinator-friendly plants.
Mr Garbuzov and his colleagues published their results in the Journal of Functional Ecology.
Go to next video: How to test a bee's sense of smell