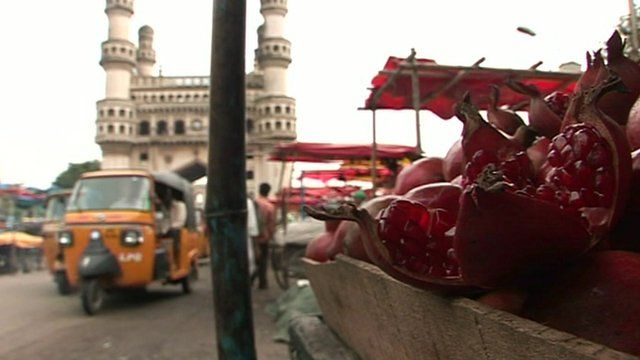 Video
New Indian state Telangana creates uncertainty for businesses
Businesses in India are weighing up the ruling Congress Party's decision to create a new state, by splitting the southern Andhra Pradesh into two.
Plans for the new region, which will be called Telangana, have prompted both protest and celebration.
The BBC's Yogita Limaye reports from Hyderabad, the proposed joint capital of Telangana.
Go to next video: How India and China invest in Africa