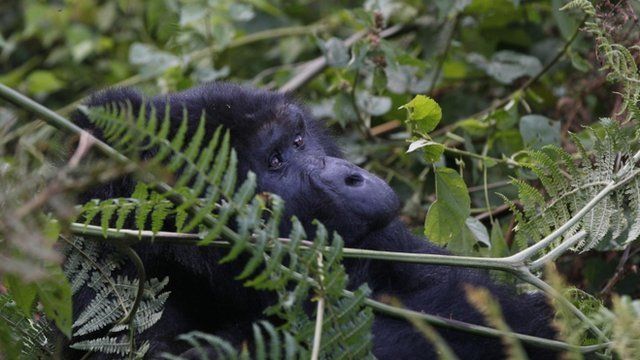 Video
Congo deforestation sees 'surprise fall'
Analysis of satellite pictures indicates that the rate of deforestation in the Congo basin has slowed down.
The Congo is home to the second-largest rainforest in the world -the Amazon rainforest in South America tops the list.
Simon Lewis, a forest scientist at UCL, told the Today programme's Evan Davis that "we have seen about a 30% reduction in the amount of area of forests lost over the 2000s compared to the 1990s".
He said that although this was good news and a "big surprise," it did not mean that deforestation was not taking place on a large scale.
First broadcast on BBC Radio 4's Today programme on Monday 22 July 2013.