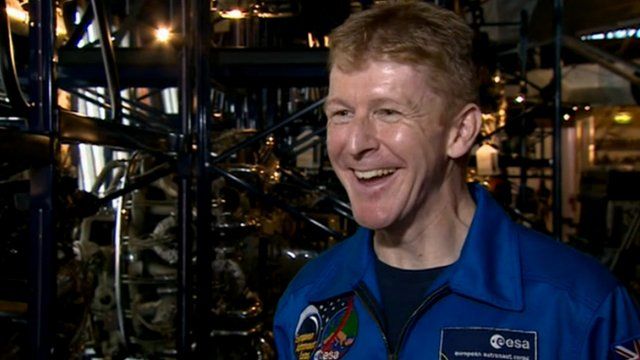 Video
Astronaut Tim Peake on launching into a career in space
Tim Peake says he is delighted to have been given the opportunity to go to the International Space Station (ISS).
Here, the UK astronaut tells BBC science editor David Shukman that it is a "true privilege" to be assigned to a long-duration mission.
His launch date has been set for November of 2015, and he will spend just over five months on the ISS.
Go to next video: UK astronaut Peake to go into orbit