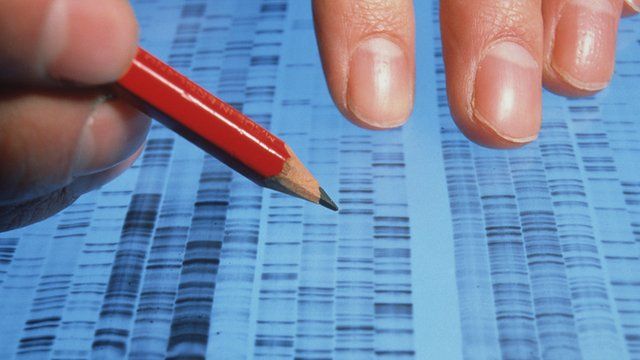 Video
Mental illness 'caused by chemistry'
Earlier this year, the Today programme reported on research that found a handful of genes were implicated in a wide range of debilitating neurological conditions including schizophrenia, bipolar disorder, autism and ADHD.
It was a controversial discovery, sparking a row about the genetic or "biological" basis of mental illness.
The team responsible - based at Cardiff University - have won an award and more than £5m from the Wellcome Trust to take their research even further, combining the basic genetics with brain imaging, stem cell research and animal models.
The Today programme's science correspondent Tom Feilden reports that the goal is to build a better understanding of the biological basis of brain function and mental illness.
First broadcast on BBC Radio 4's Today programme on Friday 17 May 2013.