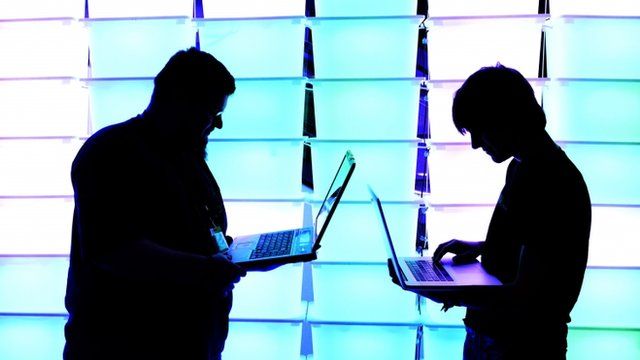 Video
Internet principles 'need defending'
The world wide web was made free for everyone to access 20 years ago and to mark its anniversary, a team at the European Organisation for Nuclear Research (Cern) has launched a project to recreate the first-ever web page.
The aim is to enshrine the libertarian values on which the world wide web was created.
The BBC's science correspondent, Pallab Ghosh went to Cern and heard from those behind the project.
First broadcast on BBC Radio 4's Today programme on Tuesday 30 April 2013.